Welcome to fourth grade! What an amazing journey we get to embark on together! You will not believe how much your child will grow this year. We have so much planned and I can't wait to get to know you and your family .
This will be my 3rd year at Barbara Walker teaching reading and writing.
I finished my undergraduate work at Texas A&M in College Station. From A&M I received a Bachelor of Science in Interdisciplinary Studies.
I love to hang out with friends and family, travel, and watch the Aggies!!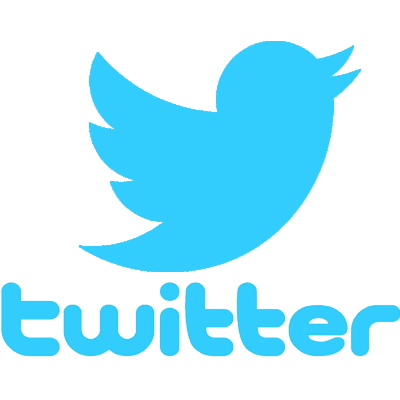 @MakenziDavis14